Austin Metro Agent Chris Porter
Chris Porter
Realty Texas, LLC
About Chris Porter
Christopher Porter is a licensed REALTOR® and proud Texas native. After moving from Houston to Round Rock at a young age, Christopher fell in love with the Austin area. Now, he lives in Liberty Hill and makes regular trips to Georgetown Lake with his family. Before becoming an agent, Christopher Porter managed a Chase Bank branch for 10+ years. In this role, he built many long-lasting relationships. Now Christopher assists people with buying and selling homes in Hutto, Taylor, Jarrell, Round Rock, Georgetown, Liberty Hill, and the Central Texas area. In his free time, Christopher Porter enjoys golfing, riding his motorcycle, and spending time with family outdoors. As an avid golfer, Christopher knows the best places around town near a golf course. Give Christopher a call if you are looking to buy a home in the area or need guidance on your current investment. He would love to speak with you.
Chris's Mission Statement
Credentials
RTU-01 REALTOR® - Etiquette

RTU-02 REALTOR® - Code of Ethics

RTU-04 Branding - Social & Website

RTU-05 Dot.me - Dashboard

RTU-06 Dot.me - Compliance

RTU-08 Tenants - Rep Forms & Tools

RTU-10 Landlords - Rep Forms & Tools

RTU-11 Sharpen - Working with Builders

RTU-12 Sharpen - MLS & Gateway

RTU-13 CMA - Tenants/Landlords

RTU-14 CMA - Buyers / Sellers

RTU-15 Marketing - Prospecting

RTU-16 Marketing - Reviews & Reputation

RTU-18 Buyers - Rep Forms & Tools

RTU-19 Getting Hired - Listing Appt

RTU-20 Getting Hired - Buyer Appt

RTU-22 Sellers - Rep Forms & Tools

RTU-23 Listings - Coming Soon

RTU-24 Listings - Grand Open

RTU-25 Contracts - Sales Contract

RTU-26 Contracts - Financing & Appraisal

RTU-27 Contracts - Addenda

RTU-28 Contracts - Disclosures

RTU-29 Dot.me - Advanced Rooms
Price Range (last 24 months)
$325K - $415K
---
---
Specializations
New and Resale Homes
---
Click map popup for review
Search by Address
Filter by Price
On-market
Click to review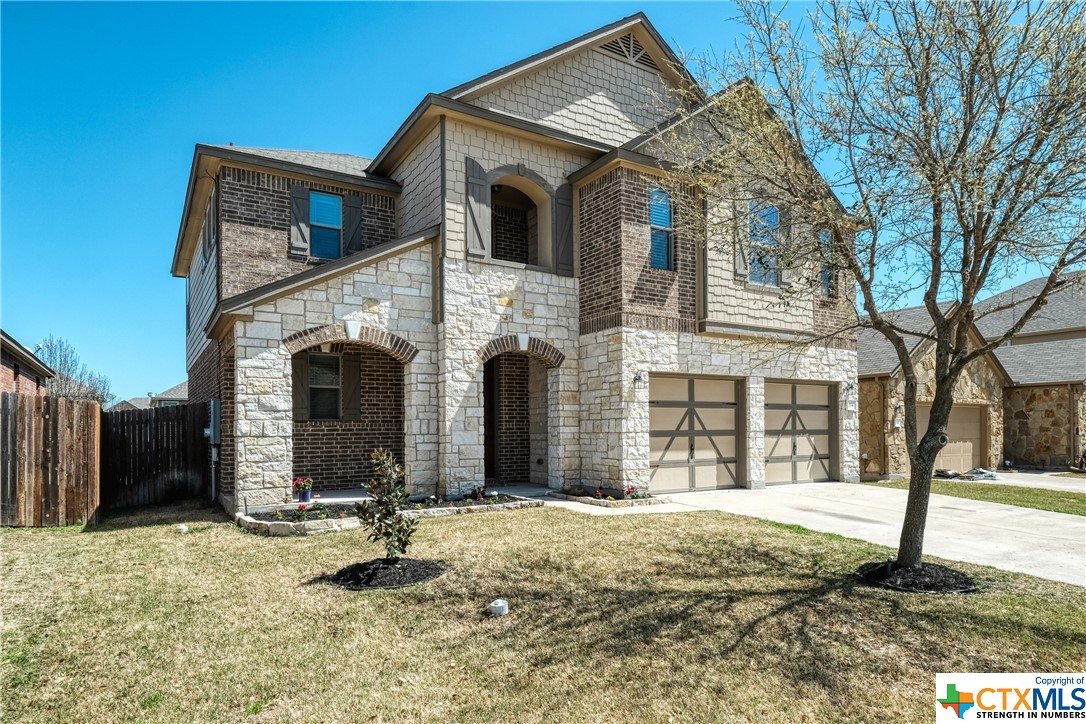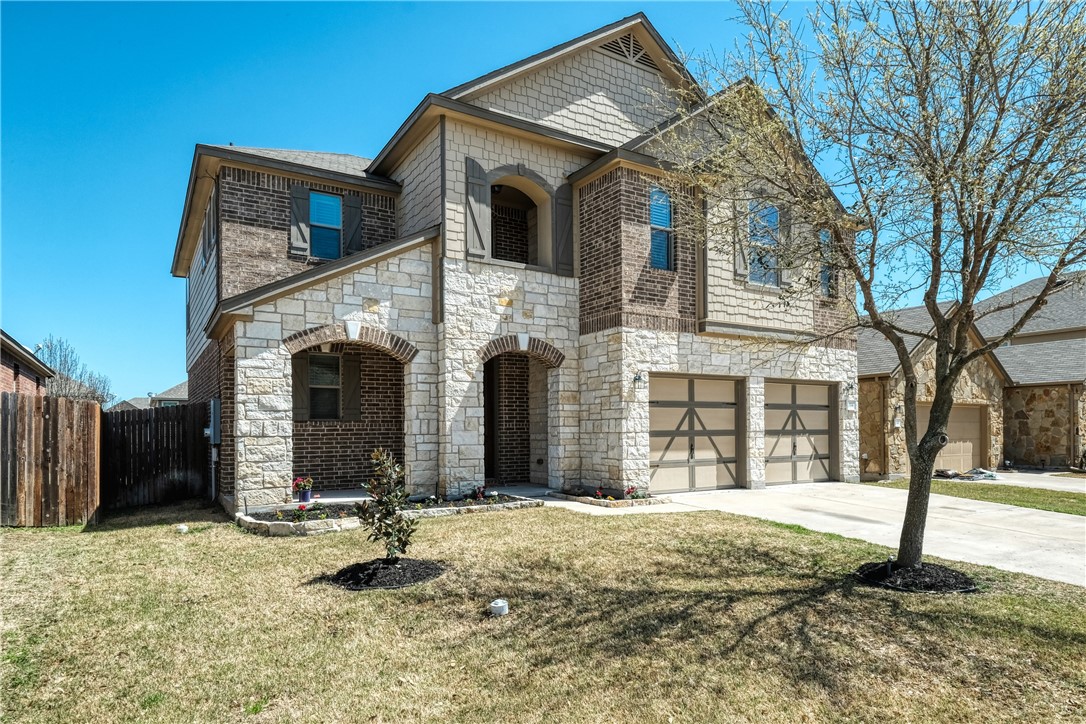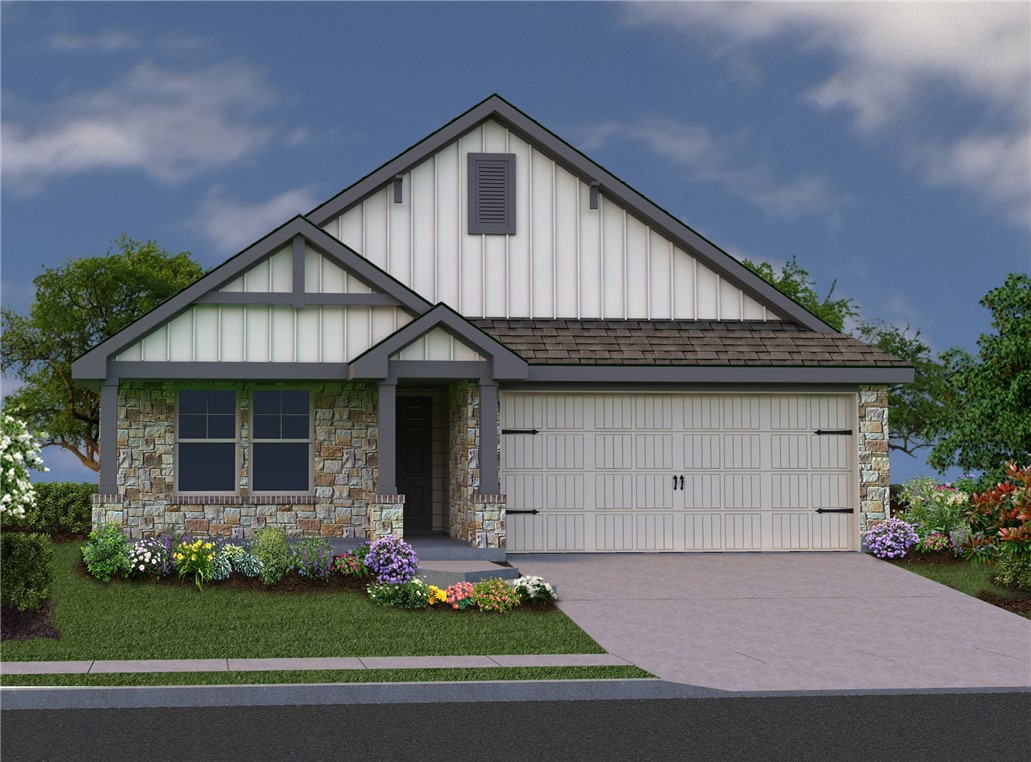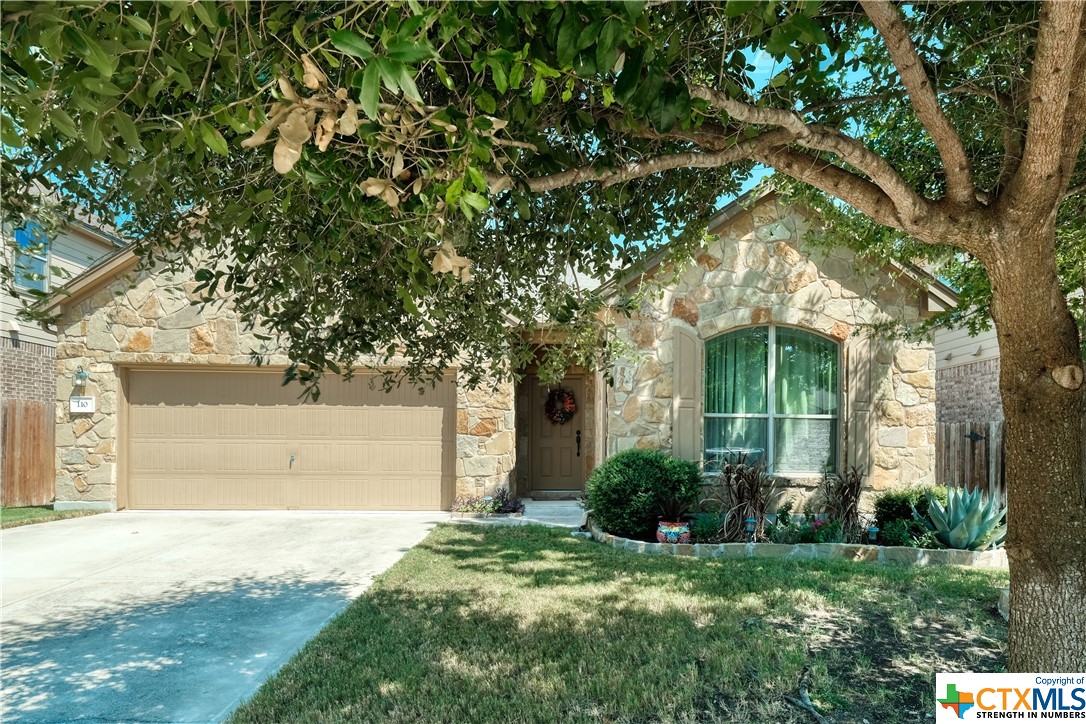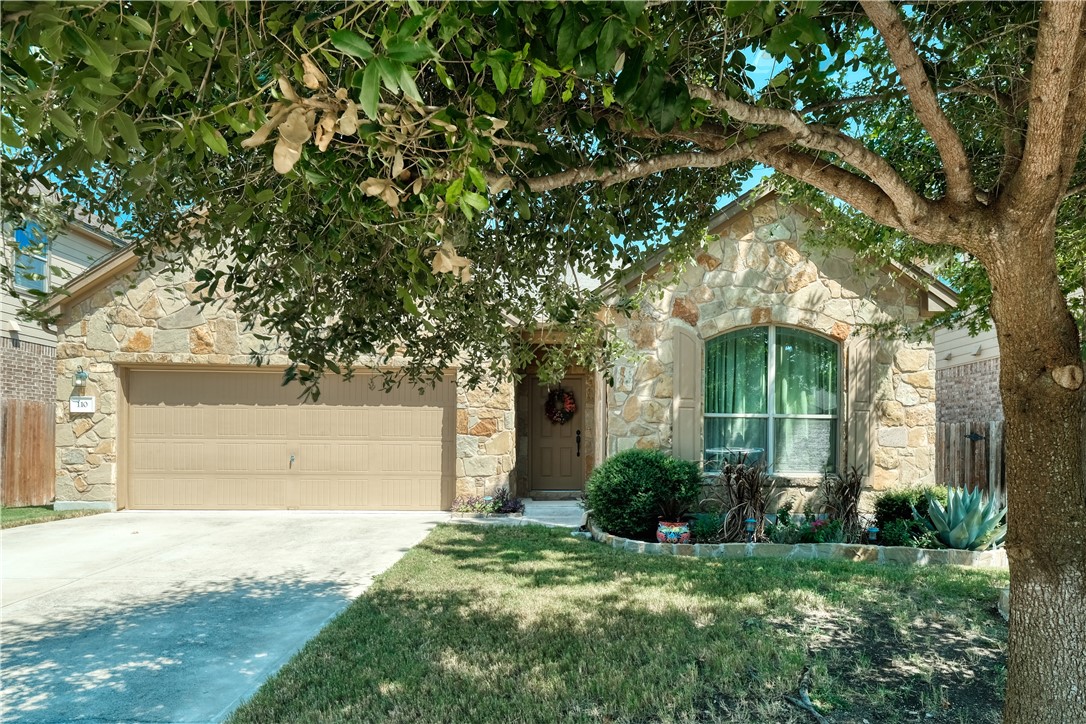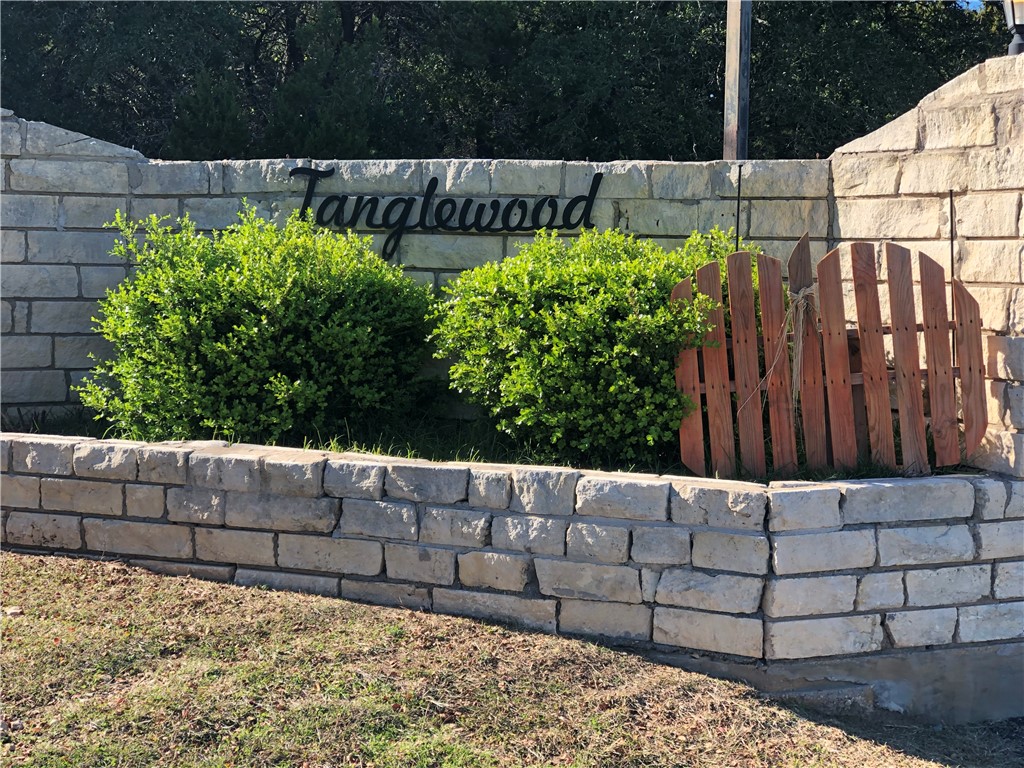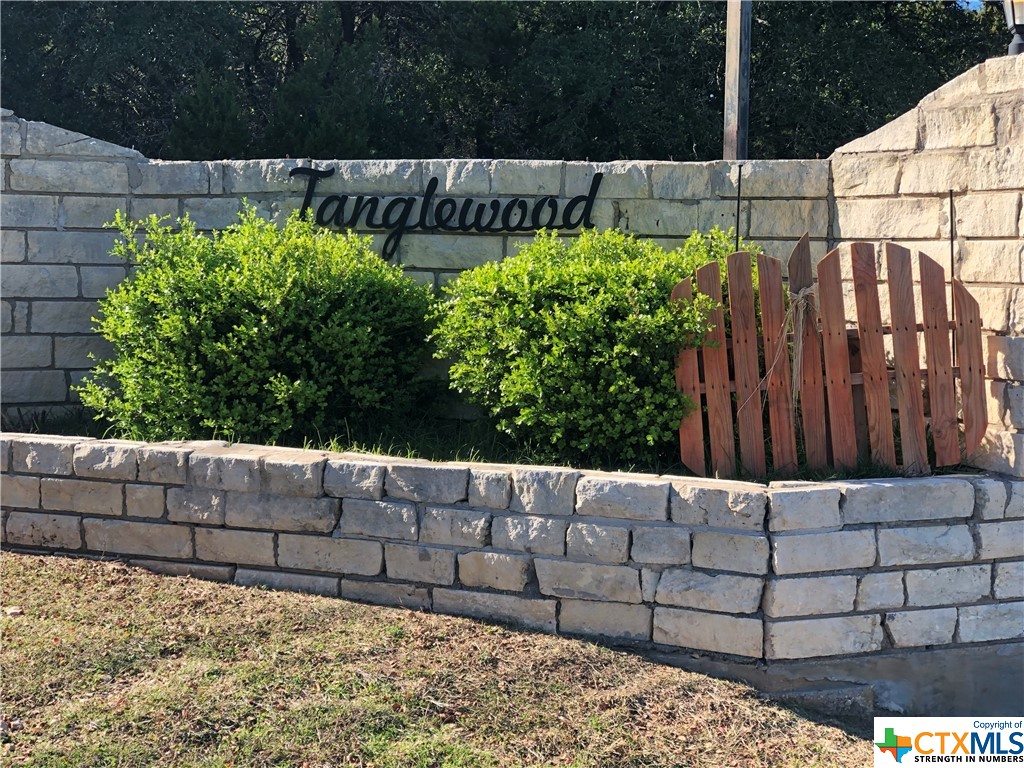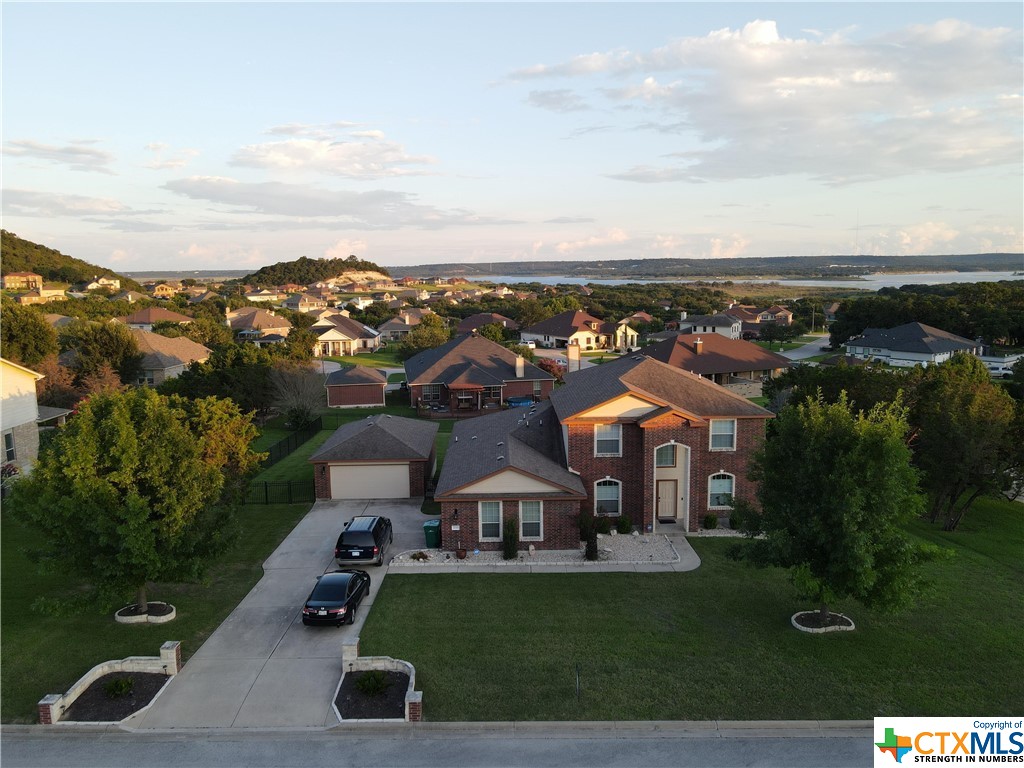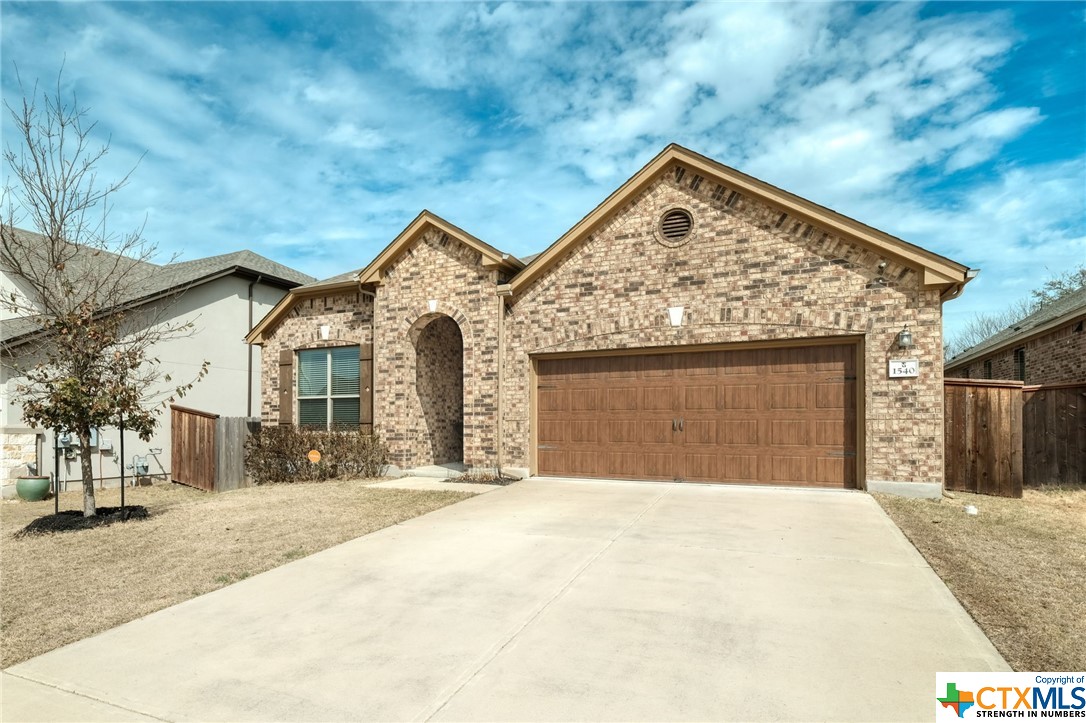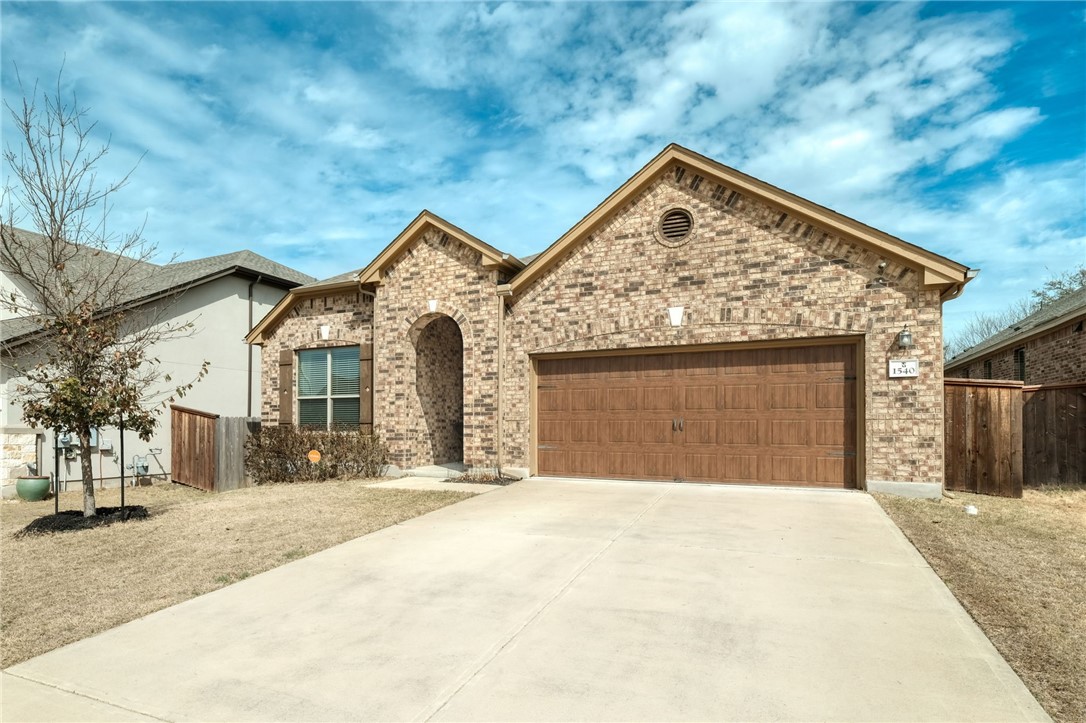 ---
No reviews provided yet.
Did this agent help with your home?
---
---
christopher porter
realtor
round rock realtor
liberty hill realtor
georgetown realtor
jarrell realtor
hutto realtor
golf course home
central texas
austin
buying homes
selling homes
---
---
Realty Texas, LLC
"The Real Deal"
---
Rate & review Chris Porter
Your selected property address
---
Email address is not valid !
Please select your role !
Please leave your review about our agent !
---
Please rate our agent in stars !
Please rate our agent !
---
Why do I need to provide this information ?
You're rated our agent Thank you!!!
Search by address
Chris Porter Transaction History